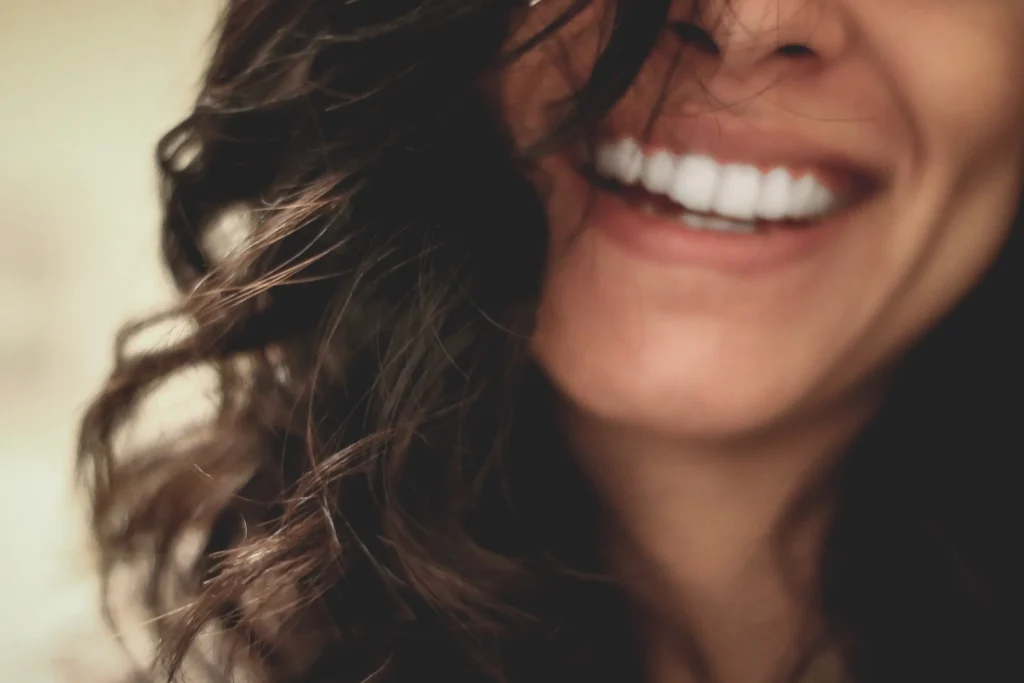 Trust. That's OrbisMed.
Get Free Quote &
Free Online Consultation
Trust is an essential matter when your health is at stake. It's also one of our core values. This is why we always put trust first. That's the kind of health services we believe in.
We Deliver Beautiful Smiles for a Decade
Orbismedclinics in Turkey provides High-Quality standards with affordable prices and we believe that a beautiful smile should be available to everyone therefore we use the latest technology available in the world to provide a perfect smile design in Europe, Contact us to achieve your dream smile in Turkey with a luxury holiday package
Learn More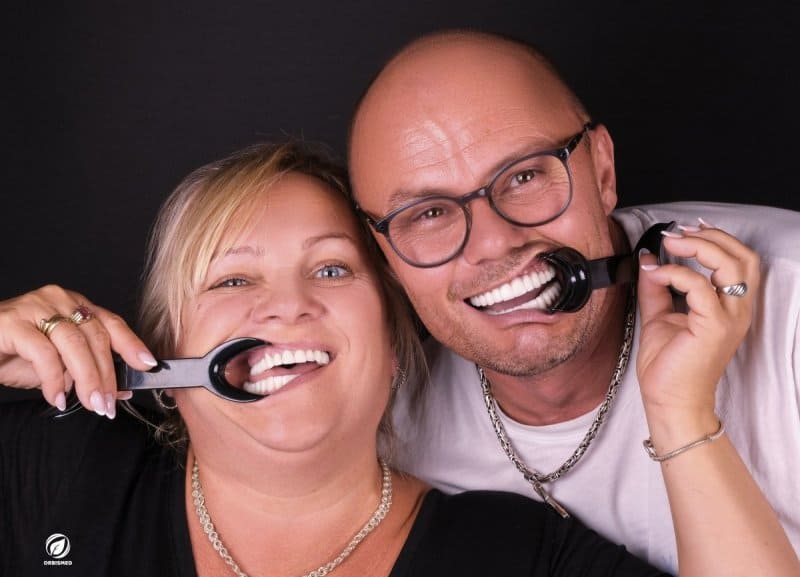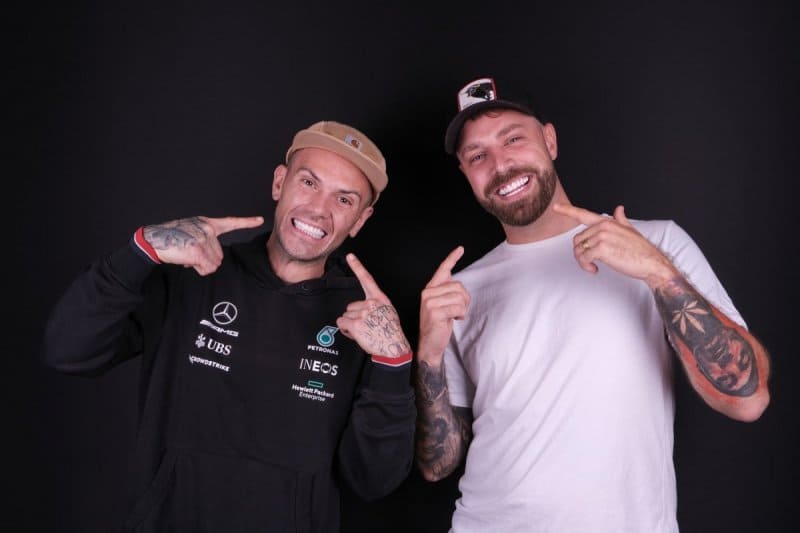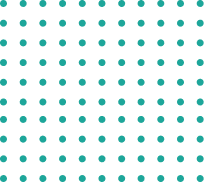 5 Easy Steps to Achieve Your Dream Smile
Contact Us
Fill in our contact form or contact us other channels such as phone call, social media, Describe us your problems and let us determine which option will be the best choice for you, provide couple photos if needed
Review
Our team will review your photos and your problems and will provide the best options for you to achieve a new smile
Arrange
We will arrange every step for your journey from booking Luxurious Hotels to arranging VIP Airport pickup
Travel
Fly to Turkey to begin An unique dental holiday and to achieve your dream smile!
Treatment
Your journey to a perfect smile begins! We will be with you 24/7 to help you from your first appointment to your flight back home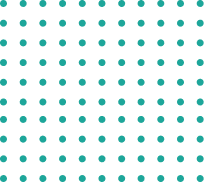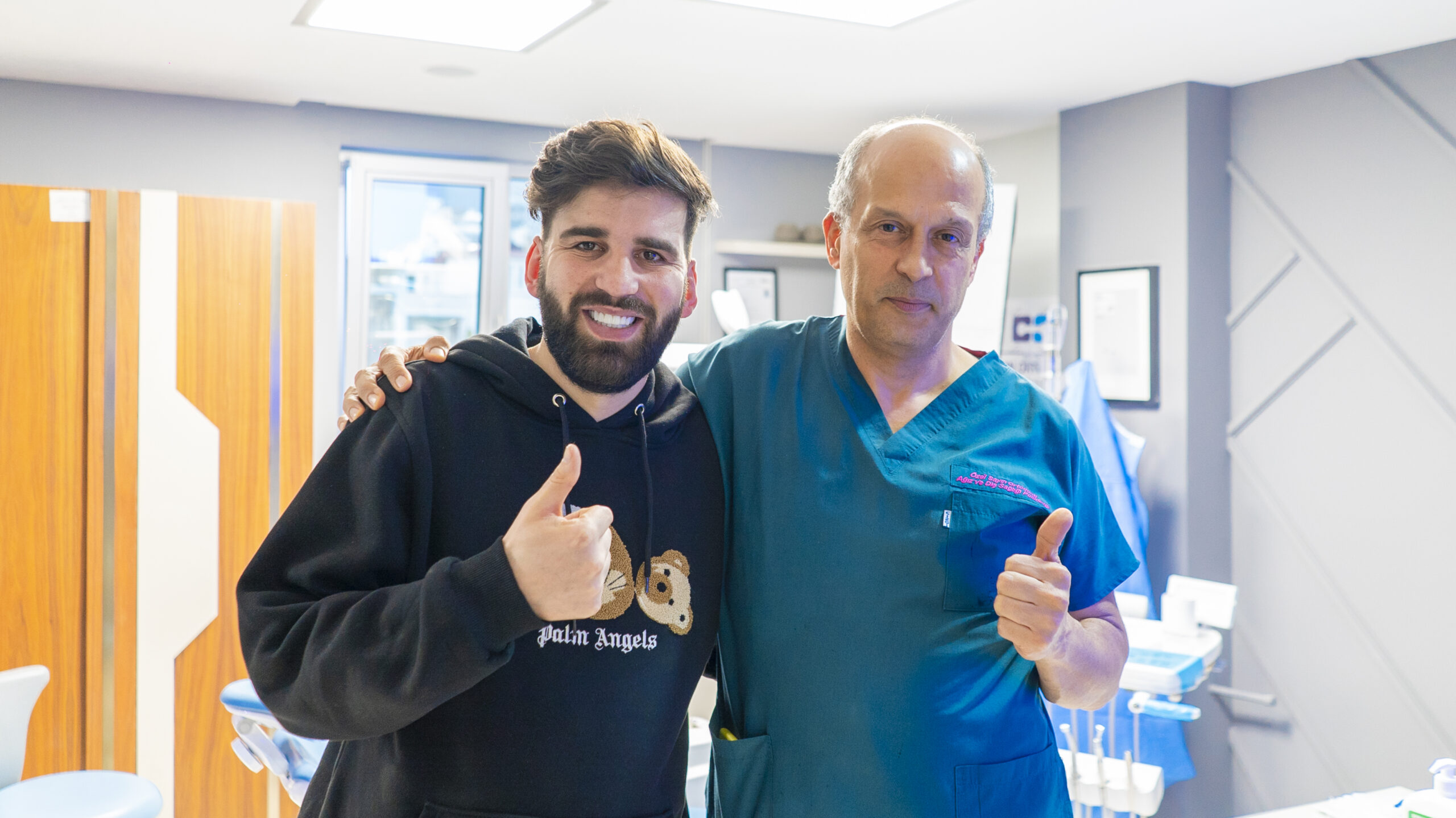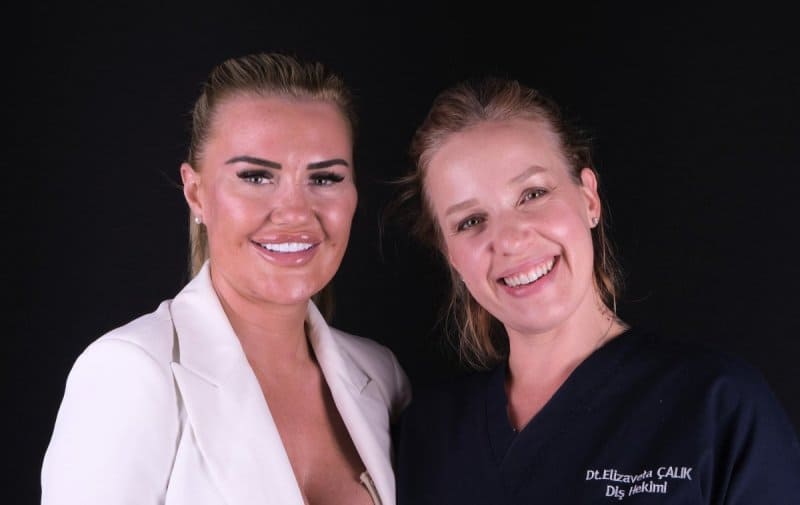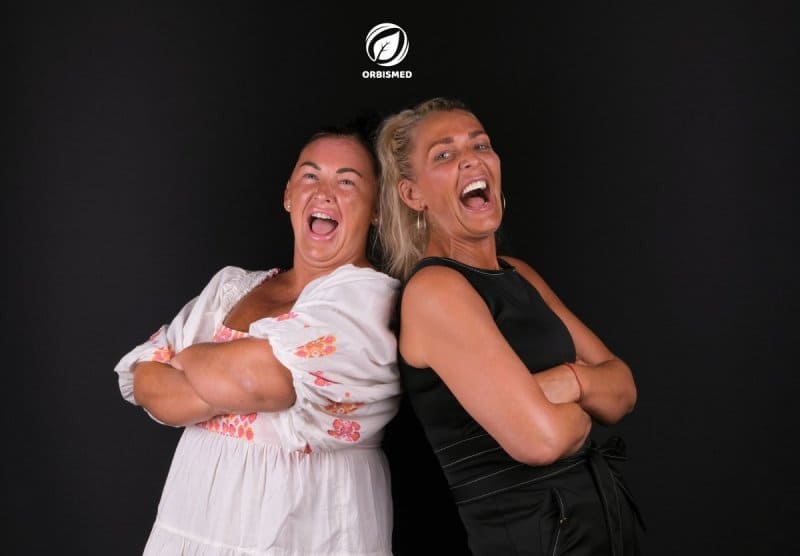 Get Free Quote &
Free Online Consultation
About Us
Orbismed Clinics was established in Berlin, Germany with the aim of becoming worldwide leading VIP dental centers with a global management perspective in placing our Award Winning Dental center in Turkey on the World scene.
Our dental center operate with fully equipped treatment rooms with expert dental physicians to ensure the treatment is being done by fully qualified experts in their field hence provide a patient the treatment above international standards, Orbismed Clinics is one of few Dental center to certified with leading on-site Dental laboratory within its center for immediate teeth color specification and adjustments to enable full control over the quality of products used to provide dental treatment.
Our Dental center are equipped with some of the most advanced dental Technologies including 3D CT Scan, 3D Tomography, Carl zeiss Microscope, CAD/CAM milling machine operating with expert Dental Technicians along with strict scientific evidence based sterilization standards with several layer check to enable more detailed and precise diagnoses, treatments and ensure patient safety.
Testimonials
What an amazing experience Orbismed Clinic gave me and my sister. From the start to finish. Excellence service, fantastic knowledge, very helpful in all departments, service with an smile all throughout I couldn't ask for a better experience. 5****
Would highly recommend OrbisMed to everyone wanting any dental work done they were amazing with my husband from start to finish, friendly, professional staff and very helpful, unreal transport 5star!
Feeling blessed to had found the Orbismed Clinic in my life. They had took great care of me, and In just a couple of days they made one of my biggest dream come true. Words can't express how happy and satisfied I'm for this clinic and all the STAFF Members. Thank you so much guys!
FANTASTIC SERVICE, completely professional, excellent facilities. Orbismad offer a great experience from start to Finnish, highly recommended, there patient coordinator's go above an beyond an make your whole experience relaxed enjoyable an good fun.would like to thank the whole team for a wonderful time.
I couldn't be happier with the result, I couldn't praise the staff enough, I had all on 4 top & bottom done in 2 phases with 4 months apart it really is amazing what they can do as I was a challenging case with 12 years of gum disease & the deterioration that goes with it, I would advise anyone considering it, just go for it you won't regret it, I can't thank the staff enough.
Couldn't recommend this company enough , from the first initial text to very last appointment they couldn't of been more helpful, Transfers and hotel were perfect, clinic was top class, and all the staff from dental staff to translaters were so friendly and very professional and very good, Very very happy with all this and the end result :)
I was very nervous during the preparations before I was due to have my full venners done. once I arrived in antayla everything was well organised and everything in place, orbismed clinic was very professional from start to finish, you can totally relax once you are there as they take very good care of you and the hotel was very good, they look after your welfare and well being and I have a new smile and am very confident in my new smile all the best to anyone that chooses orbismed clinic, thumbs up 100 %
From start to finish on getting here they have been nothing but polite and very good at communicating with me and very good at speaking English that made me feel at ease and more comfortable. Some one between waiting for my appointment was sat with me offering me drinks and always asked if I was ok and if I needed anything. Transfers was there when said they was never had a problem also I brought my children and on one occasion they had to come to the clinic very polite and friendly from now to leaving really would recommend any one who wants there teeth doing to try these first I love them any adjustments needed they was made straight away. Really happy xxx
Case Study
TREATMENT PLAN 12 Upper Jaw Full Veneers/Crowns 12 Lower Jaw Full Veneers/Crowns Gum Surgery and Gum ContouringGum Treatment BEFORE Anthony…

TREATMENT PLAN: Upper and Lower ALL ON 4 Dental Implants BEFORE Caroline had severe gum disease and receded gums which…

TREATMENT PLAN 10 Upper Jaw Full Veneers/Crowns 10 Lower Full Veneers/Crowns BEFORE Gareth had misaligned bottom teeth which were directed…
More Case Study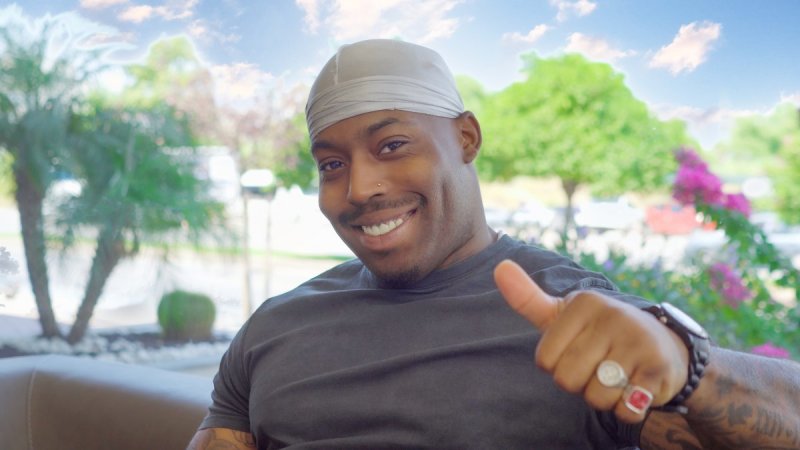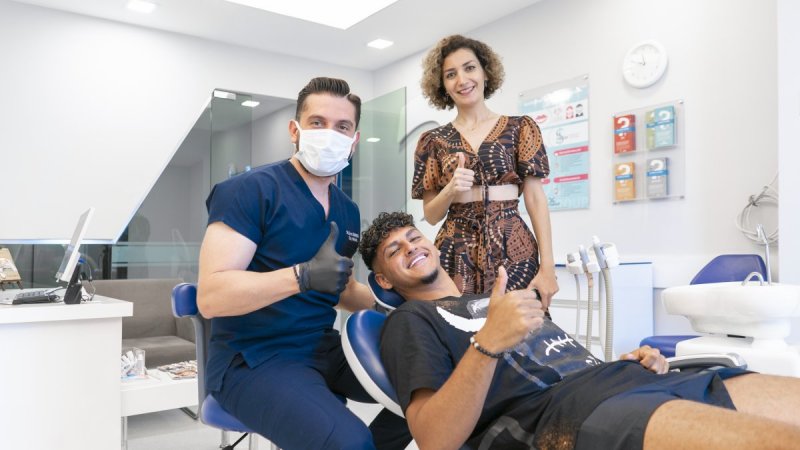 Get healthier,
more beautiful teeth.
Don't stress about your dental treatment – let us guide you through what to do. Let Us Help You Plan Your Dental Treatment. 3 Hours Response Guaranteed.
If you want to get faster information
WhatsApp