About Us - OrbisMed Clinics
Orbismed Clinics was established in Berlin, Germany with the aim of becoming worldwide leading VIP dental centers with a global management perspective in placing our Award Winning Dental and medical center in Turkey on the World scene.
Orbismed Clinics is one of the leading centers in Turkey, differentiating on:
Experienced & Top Dental physicians which means each part of your dental treatment is assigned to different dental specialist who is experienced in his/her field to ensure proper treatment diagnoses and inform you who are the leading experts in your condition. The Top leading team of Implantologists, Orthodontists, Periodontists, Prosthodontists, Endodontists, Oral & Maxillofacial Surgeons, Aesthetic Dentists. Will make sure that you are getting the treatment you deserve.
Orbismed Clinics abides by a system of price transparency, Treatment fees are standardized and clearly segregated as well as itemized for patient reference there are no hidden VAT, surcharges or hidden fees and the Treatment fees are fixed and non-discriminatory.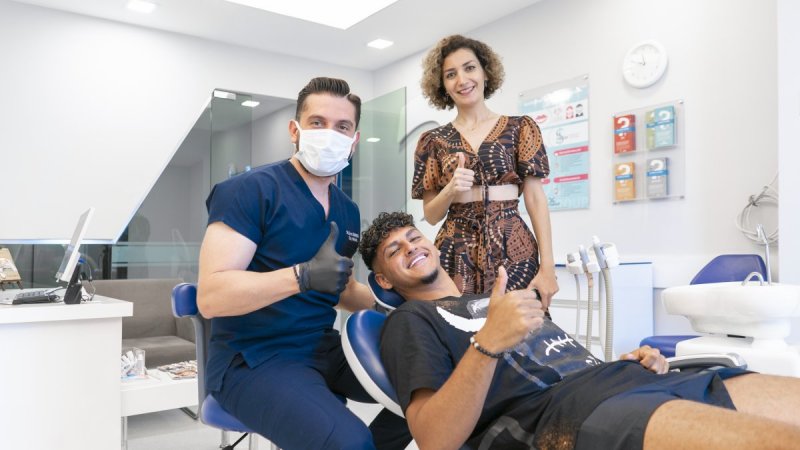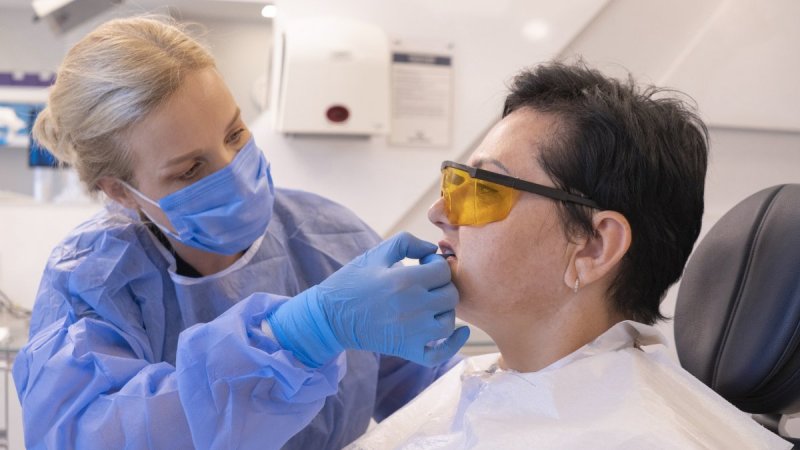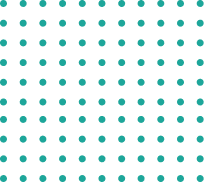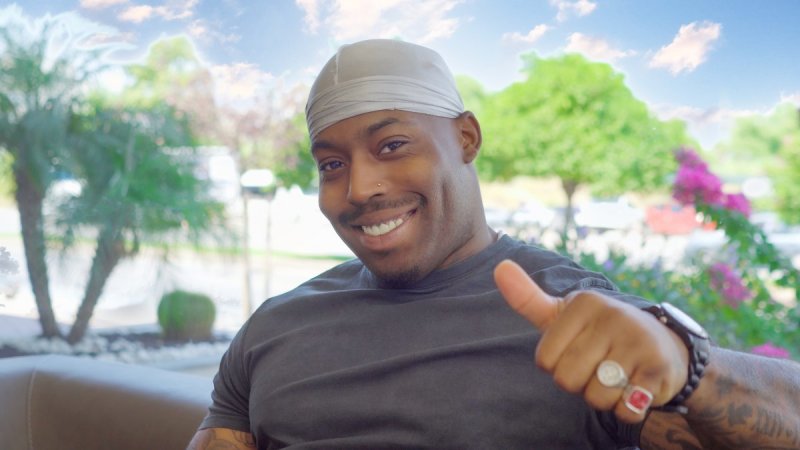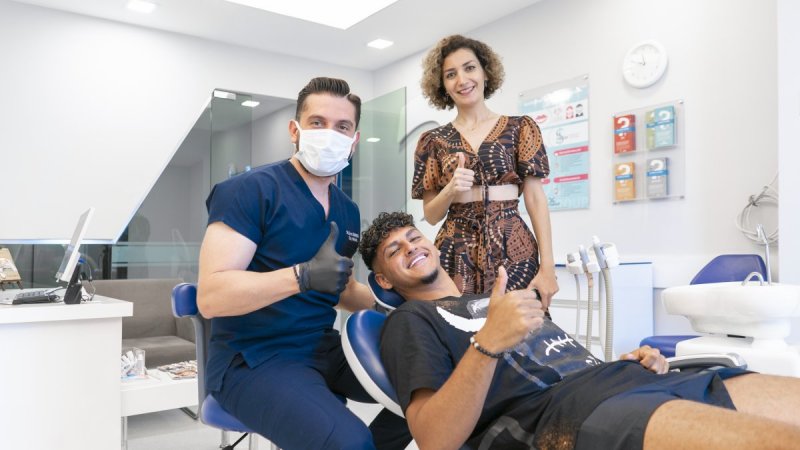 Get healthier,
more beautiful teeth.
Don't stress about your dental treatment – let us guide you through what to do. Let Us Help You Plan Your Dental Treatment. 3 Hours Response Guaranteed.
If you want to get faster information
WhatsApp