All On 4 Dental Implants in Turkey:
Trust is an essential matter when your health is at stake. It's also one of our core values. This is why we always put trust first. That's the kind of health services we believe in.
We would like to highlight that we provide the best quality brands worldwide for our veneers packages in Turkey and only work with the most trusted manufacturers.
This is why we offer a lifetime guarantee for our implants and a 10-year guarantee for our veneers. Even the smallest filling you've had here comes with a guarantee.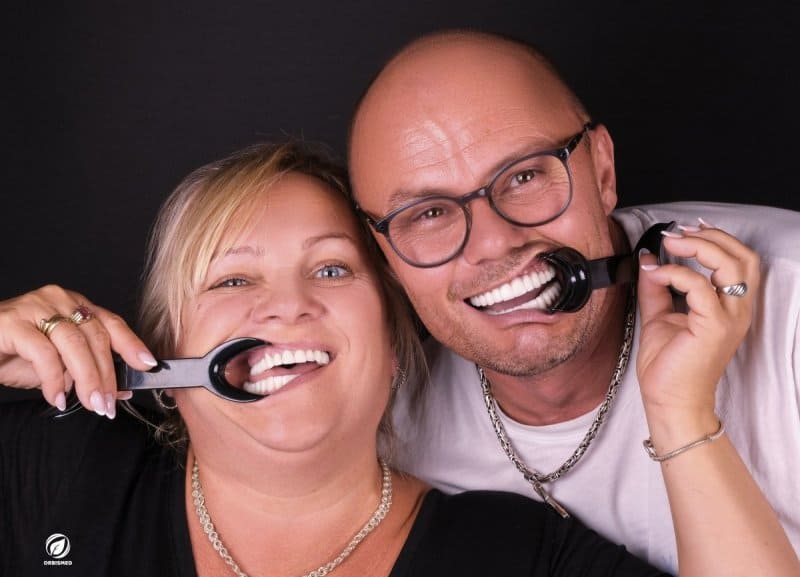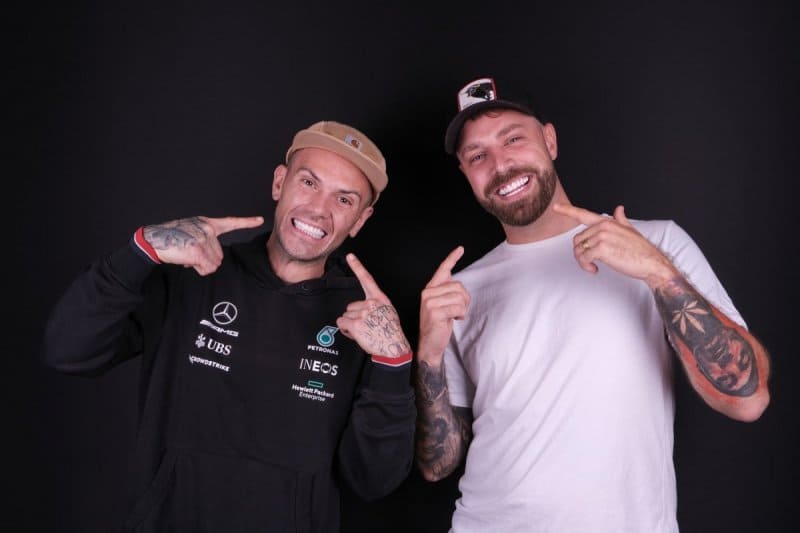 If anything goes wrong when you're back home?
You can easily have it sorted out with any of our partner clinics in Cologne, Rotterdam or Berlin.
If you'll need to be back here, we cover all of your expenses excluding flight costs. ou do not only get veneers package but also aftercare services anytime you need!
All-on-4

Dental Holiday Packages Turkey

Consultation and check up – FREE

Airport Transport Service – FREE

Transport to your Appointments- FREE

Hotel Stay - FREE

Panoramic X-Ray (2D Scan) – FREE

Volumetric Tomography (3D Scan) – FREE

An English speaking translator for each visit to our clinic – FREE
✅ Hotel Accommodation
✅ Deep Cleaning
✅ Teeth Whitening
Free of Charge for the person you bring with you
Wanna take your chances elsewhere? But, are you aware of the RISKS?
We know you come across a whole lot of bad experiences with Turkey Teeth on Google everyday. To be honest, not every one of them is a lie. You have to choose your dental team wisely not to go through a bad experience.
Poorly experienced dental teams will cause unpleasant results or their treatments may fail in mid/long-term (even if they seem successful at first). These results will cause more problems in time and cost you more of your money and time.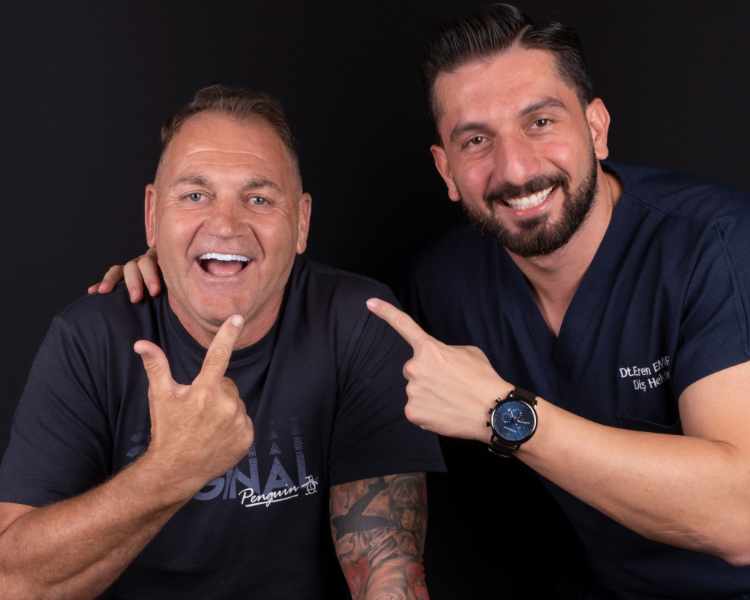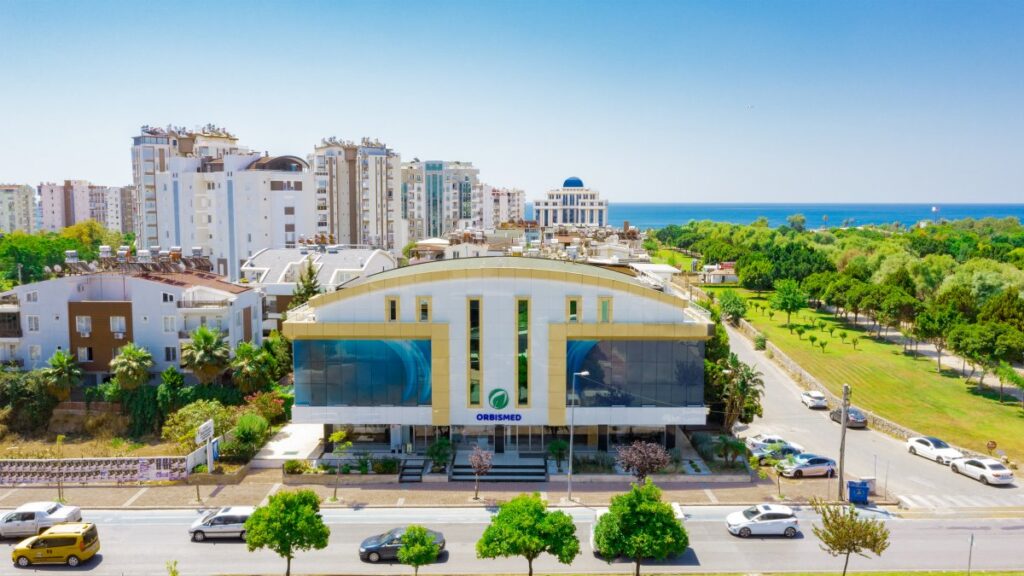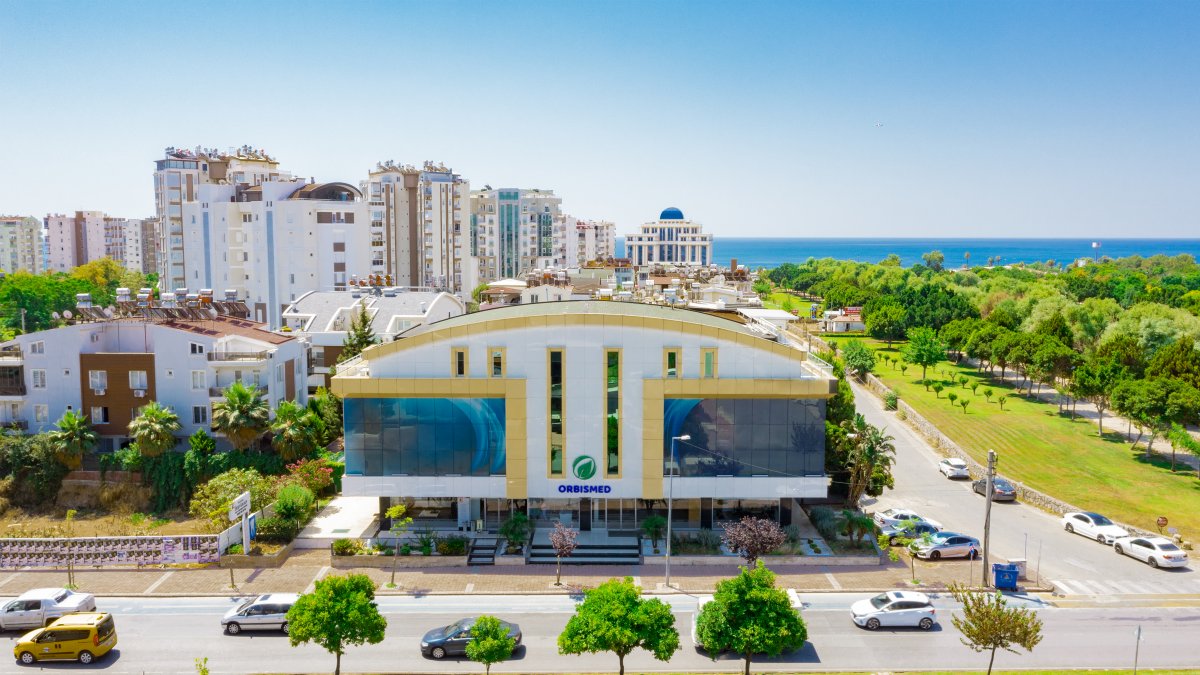 And when you have problems, there may be no one at your side to help you. Not every team has partner clinics in Europe and the United Kingdom. And as you might know, no clinics are taking responsibility there for the teeth they haven't done.
Hidden costs, wrong diagnosis or unnecessary treatments are always a possibility with inexperienced dental teams. Not to mention the poor quality material they might use to save more on their expenses. Your health's deterioration aside, all these issues will cost you more money and time as well.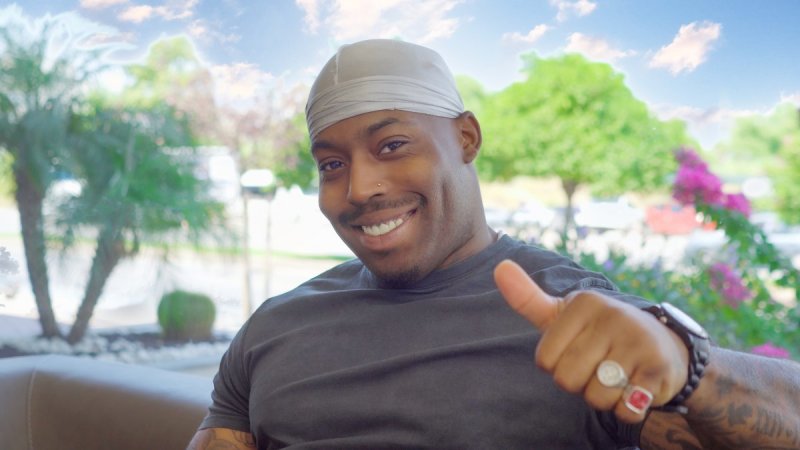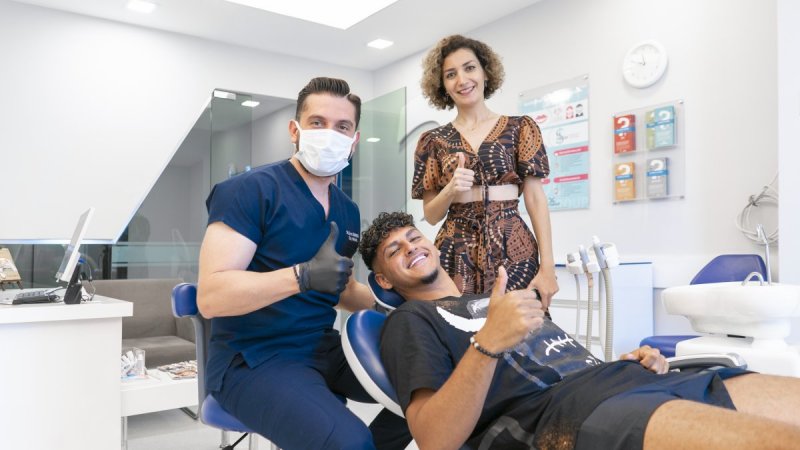 Get healthier,
more beautiful teeth.
Don't stress about your dental treatment – let us guide you through what to do. Let Us Help You Plan Your Dental Treatment. 3 Hours Response Guaranteed.
If you want to get faster information
WhatsApp