Dental Implants Treatment
Isn't it obvious why you need to be HERE?
Well, we'd like to highlight, we provide the best quality brands worldwide and only work with the most trusted manufacturers. This is why we offer a lifetime guarantee for our implants and a 10-year guarantee for our veneers. Even the smallest filling you've had here comes with a guarantee.
If anything goes wrong when you're back home? You can easily have it sorted out with any of our partner clinics in London, Cardiff, Rotterdam or Berlin. And, if you'll need to be back here, we cover all of your expenses.
Not to mention our 5-star, ultra-all-inclusive hotel! Do not confuse this with small, dull B&Bs! What we offer is a splendid, majestic and unforgettable experience of vacation where you don't need to pay for anything!
Wanna take your chances elsewhere? But, are you aware of the RISKS?
We know you come across a whole lot of bad experiences with Turkey Teeth on Google everyday. To be honest, not every one of them is a lie. You have to choose your dental team wisely not to go through a bad experience.
Poorly experienced dental teams will cause unpleasant results or their treatments may fail in mid/long-term (even if they seem successful at first). These results will cause more problems in time and cost you more of your money and time.
And when you have problems, there may be no one at your side to help you. Not every team has partner clinics in Europe and the United Kingdom. And as you might know, no clinics are taking responsibility there for the teeth they haven't done.
Hidden costs, wrong diagnosis or unnecessary treatments are always a possibility with inexperienced dental teams. Not to mention the poor quality material they might use to save more on their expenses. Your health's deterioration aside, all these issues will cost you more money and time as well.
Want to Get a Free Quote Now?
Please fill out the information below completely. It's completely "FREE". We will get back to you as soon as possible.
What awaits you here?
We want you to know that whatever treatment you're coming here to get, we'll look after you from the very moment you land at the airport.
Actually, even before that!
We do not charge anything for our online consultations.
We do not require any upfront payments or deposits for booking, only your flight details.
You do not have to worry about anything, 'cause we are handling everything. From your airport pickup service to your hotel reservations and clinic appointments, we do everything on behalf of you so that you can just sit back and enjoy your experience.
Do you find dental treatments scary? Here's what to expect!
Here you'll find brief information about dental implants.
Implant supported treatments require you to be here twice. The first visit requires 5 days and the second one 7 days. You'll get to have a consultation with our surgeon before we start the treatment. We assess your jaw bone volume and quality, and we inform you about any preliminary treatments you may need (such as fillings, extractions or deep cleaning etc. which are totally free of charge).
Depending on your jaw bone volume/quality you may need more or less implants, bone graft or sinus lifting. We inform you about all the details and only then, with your permission, we can start the procedure. After placing the implants, we are not letting you go toothless, so we prepare and fit your temporary teeth before you leave. Then you're ready to wait for your second visit!
The reason for this waiting period is because your implants need time to fully integrate into your jaw bone. It usually takes 3 months. Then you're coming back to have your crowns fitted on top of your implants. You'll get the chance to pick a design and a shade for your new smile on this visit! We'll do a couple of trials until we make sure that you're 100% happy with your smile and it is also perfect in technical aspects. Then you'll be ready to return home with a dazzling smile.
Want to Get a Free Quote Now?
Please fill out the information below completely. It's completely "FREE". We will get back to you as soon as possible.
If you're ready to start your journey with us, here's how to do it!
Fill out our online consultation enquiry and then we'll contact you via phone call, WhatsApp or email.
We'll need your dental photos in order to assess your case (we'll send you some sample photos in advance to guide you about how to take them). Once you've sent your photos we'll prepare all the available treatment options for you with all the details and their costs and pass them to you in 3 hours.
If you're happy with the treatment plan, you can go on with booking your flights and you share your flight details with us.
We'll send your booking confirmation email in 3 days where you can find your hotel, transfer and treatment details.
Once you're landed at Antalya International Airport, we'll pick you up with our VIP transfer service and take you to your hotel. We'll provide VIP transfer service between your hotel and the clinic until your treatment is completed. Then we'll take you to the airport, at the end of your treatment, when you're ready to return home.
Our hotline will keep on being at your service 24/7 even after you're back home.
Full Mouth Dental Implants

Dental Holiday Packages Turkey

Consultation and check up – FREE

Airport Transport Service – FREE

Transport to your Appointments- FREE

Hotel Stay - FREE

Panoramic X-Ray (2D Scan) – FREE

Volumetric Tomography (3D Scan) – FREE

An English speaking translator for each visit to our clinic – FREE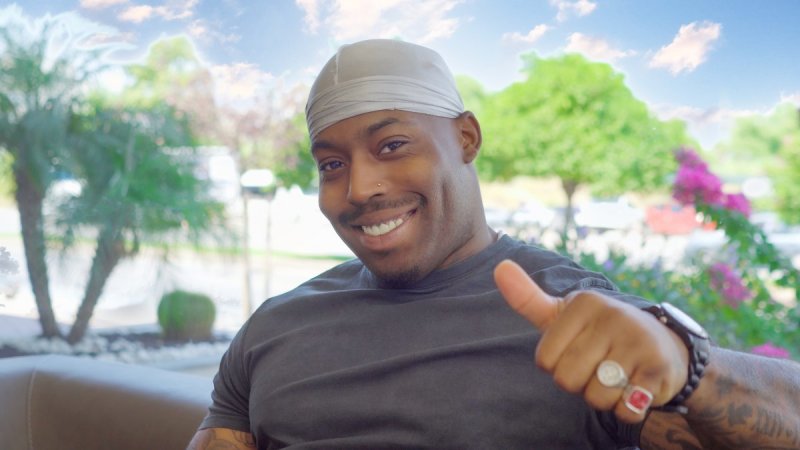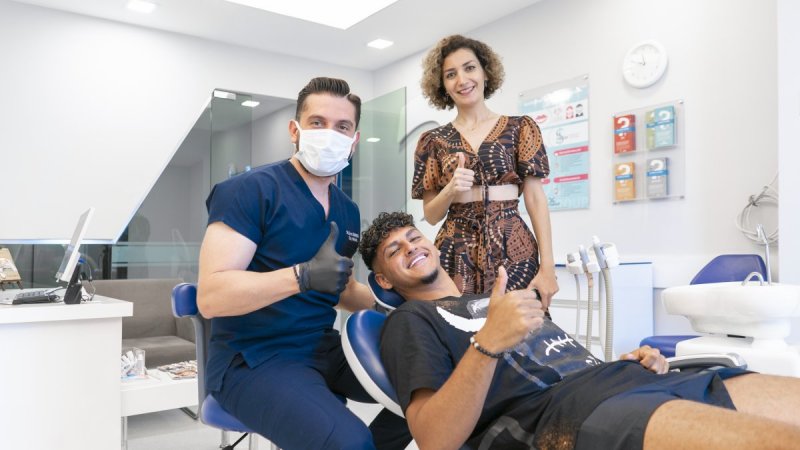 Get healthier,
more beautiful teeth.
Don't stress about your dental treatment – let us guide you through what to do. Let Us Help You Plan Your Dental Treatment. 3 Hours Response Guaranteed.
If you want to get faster information
WhatsApp