Dental Veneers Turkey: The most asked questions. More information.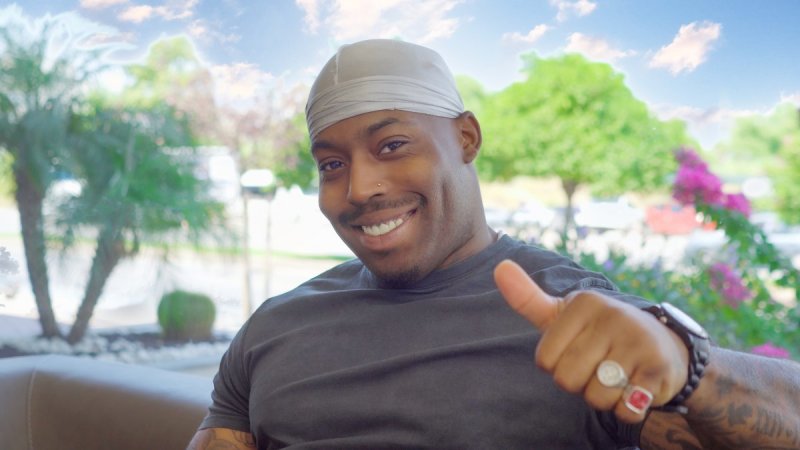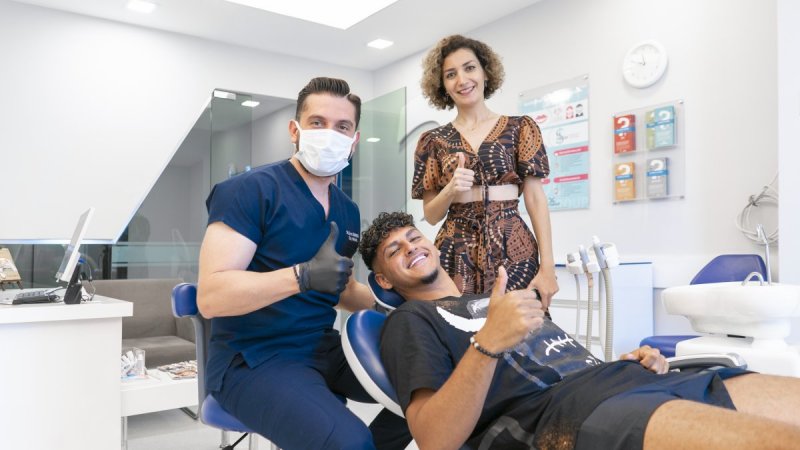 Get healthier,
more beautiful teeth.
Don't stress about your dental treatment – let us guide you through what to do. Let Us Help You Plan Your Dental Treatment. 3 Hours Response Guaranteed.
If you want to get faster information
WhatsApp
Google reviews ⭐️⭐️⭐️⭐️⭐️
Been a great experience with a fabulous company. Orbismed have been great thought my time here, highly recommended. My dentist, assistant are very professional and they want perfection. I will be coming back neck year with Orbismed. Big Thank you to you all.
I am very happy with orbismed clinics services and personnel. They are so welcomed and they arranged everything for us before we arrive. I am also very happy with my teeth, dentist was professional and explained everything with details. I highly recommend this clinic.
Arrived at turkey,on Sunday to start treatment,on Monday, orbismed arranged everything,on arrival at the clinic,you are welcome by 2 employees and the manager,the building is so clean and fresh,you have to wear shoe protectors,to enter,all the staff are very professional and welcoming,I'm so glad,they advised me on all the treatment, like anyone you wonder if you are going to the right clinic,there's so many around,I knew the minute,I was greeted out the taxi, that I had made the right decision,I had all ready been shown around the clinic by counsel on WhatsApp,and what I saw was exactly,what was there,this place is amazing and the quality of work amazing,going home with my temporary teeth on Sunday,and can't wait for the return visit,like I said this place is amazing,and I would recommend them,to anybody that's not sure,put your trust in orbismed and you will be smiling for ever,and I'm just a 55 year old English man,born and bred,thankyou counsel and everyone at the clinic, and thanks for the honest price,and discount, because all work quoted was not needed,so very happy happy happy ian
Would highly recommend OrbisMed to everyone wanting any dental work done they were amazing with my husband from start to finish, friendly, professional staff and very helpful, unreal Transport from airport and to everyone appointment. They make sure you are happy with every aspect before going ahead with the treatment. My husbands teeth were custom made and he had a couple of appointments to make sure he was happy with the colour, shape, fit etc they looked amazing once they were finished!! They were really welcoming and made him feel relaxed all the way through. we informed about everything at all times both in the uk and when in Turkey 5star •••••
A whopping great big thank you to everyone at Orbismed clinic in Antalya for making myself and my partners visit as comfortable as possible. From start to finish the service was professional and compassionate. What could have been a very nerve wrecking experience was eased greatly by all the staff at the clinic especially Kansu our patient coordinator. He was bubbly and upbeat and kept us smiling throughout our time in Antalya making sure we were comfortable and happy at all times not to mention his excellent translation skills which made coming to a foreign country for treatment a breeze. I would highly recommend Orbismed without a second thought. 😁
A whopping great big thank you to everyone at Orbismed clinic in Antalya for making myself and my partners visit as comfortable as possible. From start to finish the service was professional and compassionate. What could have been a very nerve wrecking experience was eased greatly by all the staff at the clinic especially Kansu our patient coordinator. He was bubbly and upbeat and kept us smiling throughout our time in Antalya making sure we were comfortable and happy at all times not to mention his excellent translation skills which made coming to a foreign country for treatment a breeze. I would highly recommend Orbismed without a second thought. 😁