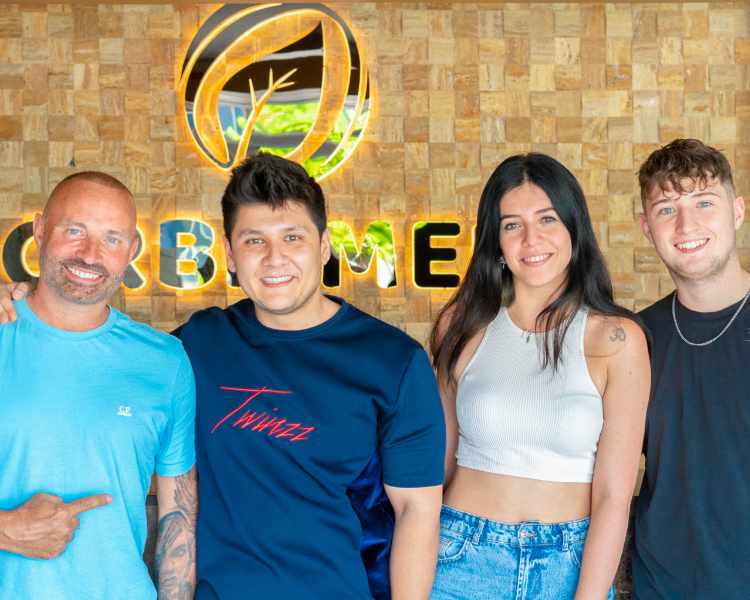 Dental Veneers Turkey: The most asked questions. More information.
If you'd like to get a free quotation and consultation without reading the article, please send your contact number.
How Long Does a Smile Makeover Treatment Take For How Long Do I Need To Travel For?
In most cases you are required to be in turkey for 6 days for a smile makeover treatment using dental veneers in turkey. During your stay there will be 3 to 4 appointments.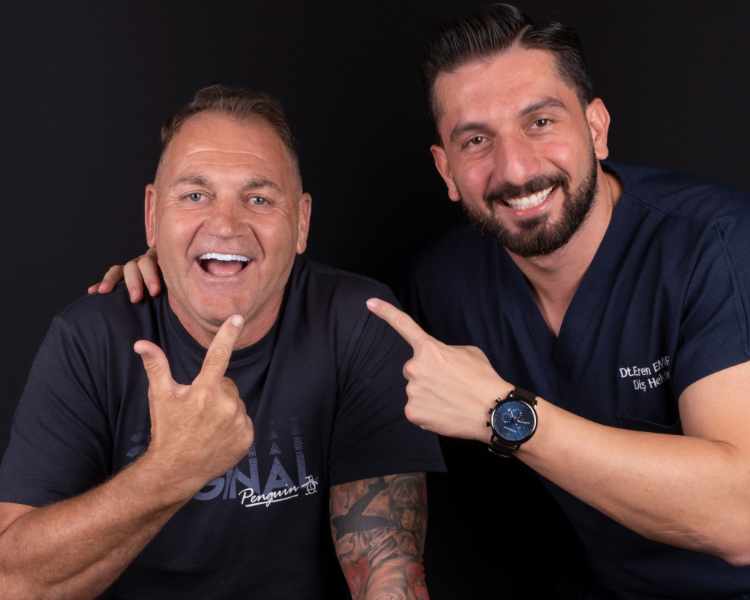 How Long Do Full Veneers Last? What Is The Warranty For Dental Veneers?
When you get Dental Veneers in Turkey an average lifetime you can expect for a veneer is 10 to 20 years depending on your oral hygiene. We recommend you to have your dental check-up every 6 months.There is 10 Years Warranty for Dental Veneers.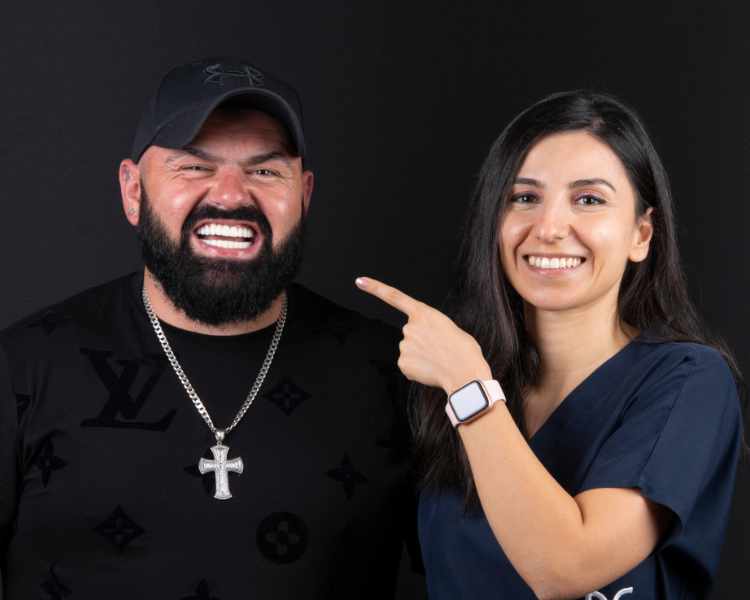 Do you Provide Accommodation? Which hotel Option is included in the smile makeover Treatment? Can you upgrade the hotel to an all inclusive Option?
Yes, we Provide accommodation when having 16 or more Full Veneers done in Turkey. There is Various Hotel options you can choose from boutique hotels to All inclusive options. Depending on the season an extra cost might come up for the All Inclusive Hotels.
All inclusive dental treatment packages such as All inclusive hotel stay, airport pickup, VIP transfer and much more. The entire booking process is smooth and easy for you. With international standards facilities and a team of expert dentists to offer you their care, you can find rest assured that the treatment would be relaxing and comfortable.
All Inclusive stay at Aska Lara Resort & SPA
What is included in my total price? What is included in your smile makeover packages?
Consultation, X-ray, temporary teeth, preliminary treatments, pain relief, aftercare, transfers to and from the clinic and a full guarantee are included in our Dental Veneers packages in Turkey.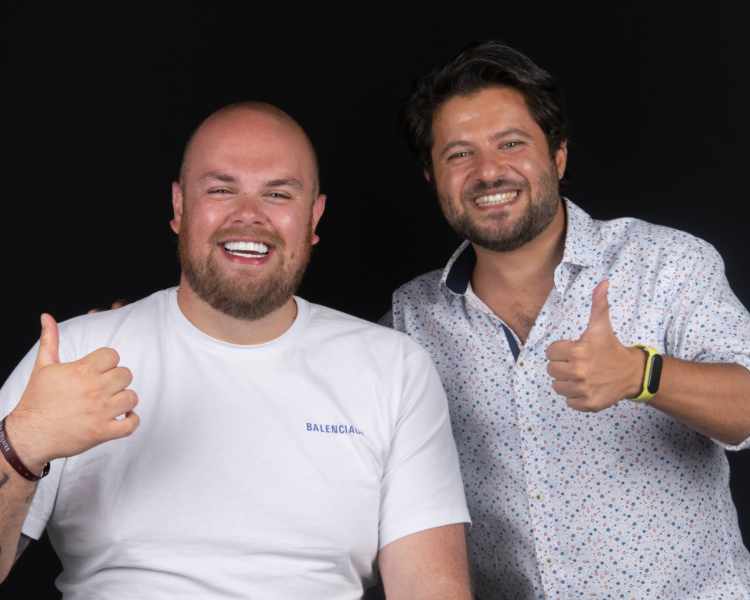 Which payment methods do you accept?
We accept all major debit cards, credit cards, cash and bank transfer payments. For payment plan information kindly message our admin team, they will provide you all the details.
How much do veneers in Turkey cost?
Veneers aren't often covered by insurance because they're considered a cosmetic procedure. In general, you can expect to pay between 110£ and 160£ per tooth, according to the Turkish Dental Association.
Composite veneers cost around 120£ to 150£ per tooth and last between 5 to 7 years. In the long term, traditional veneers are often the most cost-effective option.
The cost of your veneers depends on factors like what type of veneers you're choosing, what brand will be used and the dentist's experience. It can cost significantly less if you visit a clinic with dentistry students who are supervised by dentists on the dental school faculty.
It's very simple to book your treatment for Dental Veneers treatment in Turkey
Contact our dental team with your preferred travel dates and we will check our availability. If you are looking for a good solution and hope of high-touch value, here comes our online consultation service, We provide consultation services all the time free of charge which includes initial online examination and free second opinion with 3 hours response guarantee.
Get Free Quote &
Free Online Consultation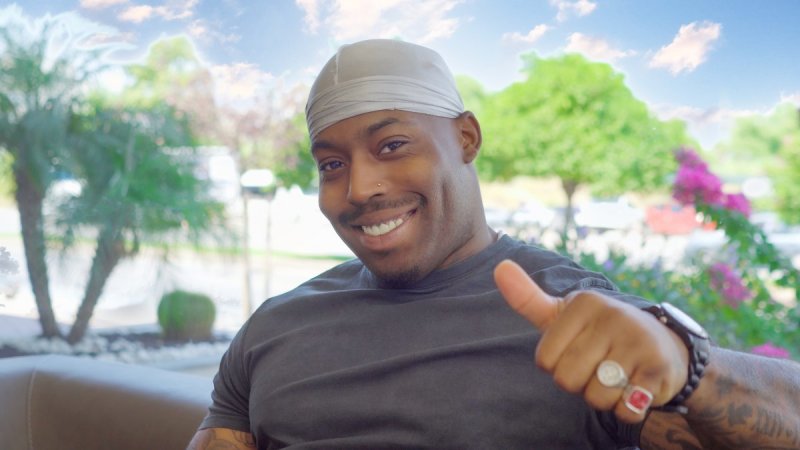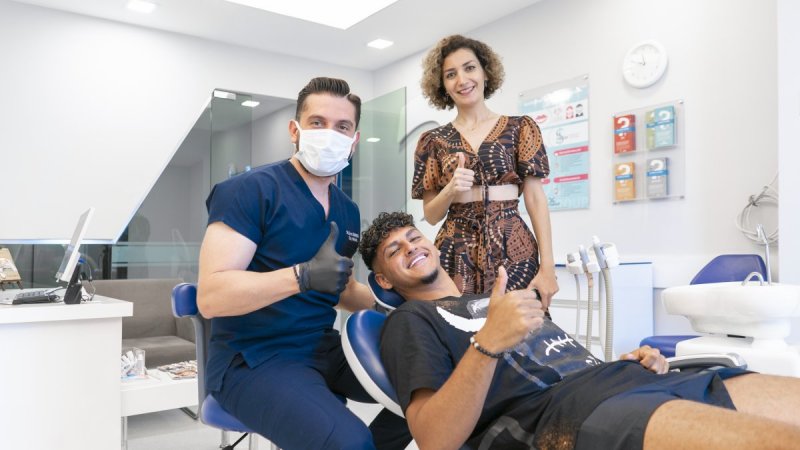 Get healthier,
more beautiful teeth.
Don't stress about your dental treatment – let us guide you through what to do. Let Us Help You Plan Your Dental Treatment. 3 Hours Response Guaranteed.
If you want to get faster information
WhatsApp
Google reviews ⭐️⭐️⭐️⭐️⭐️
Been a great experience with a fabulous company. Orbismed have been great thought my time here, highly recommended. My dentist, assistant are very professional and they want perfection. I will be coming back neck year with Orbismed. Big Thank you to you all.
I am very happy with orbismed clinics services and personnel. They are so welcomed and they arranged everything for us before we arrive. I am also very happy with my teeth, dentist was professional and explained everything with details. I highly recommend this clinic.
Arrived at turkey,on Sunday to start treatment,on Monday, orbismed arranged everything,on arrival at the clinic,you are welcome by 2 employees and the manager,the building is so clean and fresh,you have to wear shoe protectors,to enter,all the staff are very professional and welcoming,I'm so glad,they advised me on all the treatment, like anyone you wonder if you are going to the right clinic,there's so many around,I knew the minute,I was greeted out the taxi, that I had made the right decision,I had all ready been shown around the clinic by counsel on WhatsApp,and what I saw was exactly,what was there,this place is amazing and the quality of work amazing,going home with my temporary teeth on Sunday,and can't wait for the return visit,like I said this place is amazing,and I would recommend them,to anybody that's not sure,put your trust in orbismed and you will be smiling for ever,and I'm just a 55 year old English man,born and bred,thankyou counsel and everyone at the clinic, and thanks for the honest price,and discount, because all work quoted was not needed,so very happy happy happy ian
Would highly recommend OrbisMed to everyone wanting any dental work done they were amazing with my husband from start to finish, friendly, professional staff and very helpful, unreal Transport from airport and to everyone appointment. They make sure you are happy with every aspect before going ahead with the treatment. My husbands teeth were custom made and he had a couple of appointments to make sure he was happy with the colour, shape, fit etc they looked amazing once they were finished!! They were really welcoming and made him feel relaxed all the way through. we informed about everything at all times both in the uk and when in Turkey 5star •••••
A whopping great big thank you to everyone at Orbismed clinic in Antalya for making myself and my partners visit as comfortable as possible. From start to finish the service was professional and compassionate. What could have been a very nerve wrecking experience was eased greatly by all the staff at the clinic especially Kansu our patient coordinator. He was bubbly and upbeat and kept us smiling throughout our time in Antalya making sure we were comfortable and happy at all times not to mention his excellent translation skills which made coming to a foreign country for treatment a breeze. I would highly recommend Orbismed without a second thought. 😁
A whopping great big thank you to everyone at Orbismed clinic in Antalya for making myself and my partners visit as comfortable as possible. From start to finish the service was professional and compassionate. What could have been a very nerve wrecking experience was eased greatly by all the staff at the clinic especially Kansu our patient coordinator. He was bubbly and upbeat and kept us smiling throughout our time in Antalya making sure we were comfortable and happy at all times not to mention his excellent translation skills which made coming to a foreign country for treatment a breeze. I would highly recommend Orbismed without a second thought. 😁