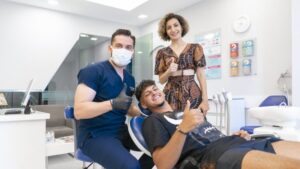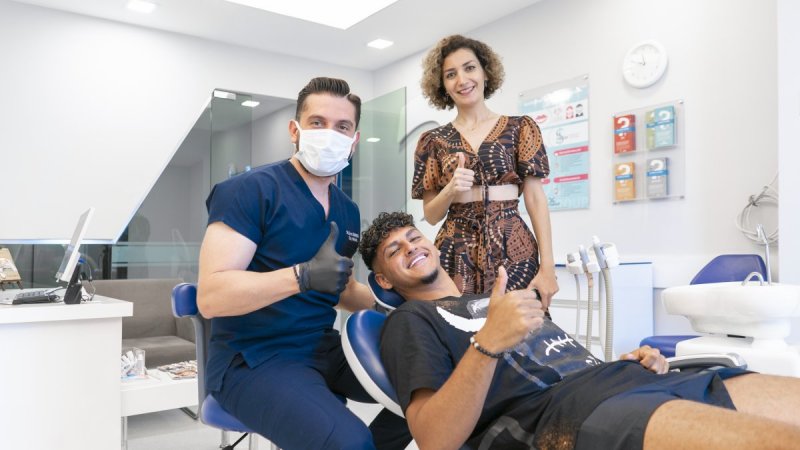 What You Need To Know Before Having A Dental Veneer Treatment in Turkey
If you want to get faster information
WhatsApp
Before you take the plunge and travel for dental veneers in Turkey or a smile makeover in Turkey, there are more things to know than you would expect at first glance. Being informed is what ensures a positive experience. And that's why we're here to provide you couple important details which will guide you to choose the right clinic for Dental veneers in Turkey.
Qualifications and Experience of the Dentist:
if you are planning to have dental veneers in Turkey or a smile makeover treatment in Turkey It's important to choose a dentist who is qualified and has experience performing dental veneer procedures. Look for a dentist who is a member of a professional dental association and who has completed advanced training in cosmetic dentistry. It is important to keep in mind that there can be various problems and factors during the process which can affect the outcome that is why it is a crucial factor to find a expert who is not only experienced in Cosmetic Dentistry but also experienced in Dental Tourism, the reason is a regular process for a veneer treatment can take about 2 weeks whereas in Dental tourism the whole process needs to be finished within a week and experience plays the biggest role for a smooth and problem free process. What we recommend to you to make sure that you choose the right clinic is checking before and after works of the clinic and reviews online and this way you will be able to choose the right clinic for veneers in Turkey
Clinic Facility and Technology:
Check to see if the clinic has a clean and modern facility, and if they use the latest technology and equipment for dental veneer treatment.
Dental Veneer Options/Quality:
A Clinic that offers a variety of Veneer options and can customize treatment to meet your individual needs is more likely to achieve a successful outcome Also there are more than 100 Veneer brands worldwide and each veneer brand will have different level of durability, lifetime and quality, You should always ask regarding the brand of the veneer you receive and warranty of the treatment, every clinic will claim they do have the best brand therefore the best way to understand whether you receive good quality veneers or not will be searching the brand online rather than listening to the clinic.
Follow-up care:
It is important to choose a clinic that offers follow-up care and support after the treatment is completed. Unfortunately one of the biggest problems for international patients who are having a dental veneers in Turkey is not many clinics will do provide proper After-care services which can be troublesome, You always should be having a written document regarding which After-care Services will be provided and how the clinic will be responsible if you have any problem after the treatment, We also recommend that try to find a Clinic which has partner clinics in Europe and provide After-care services in various locations if you cannot travel back to Turkey easily.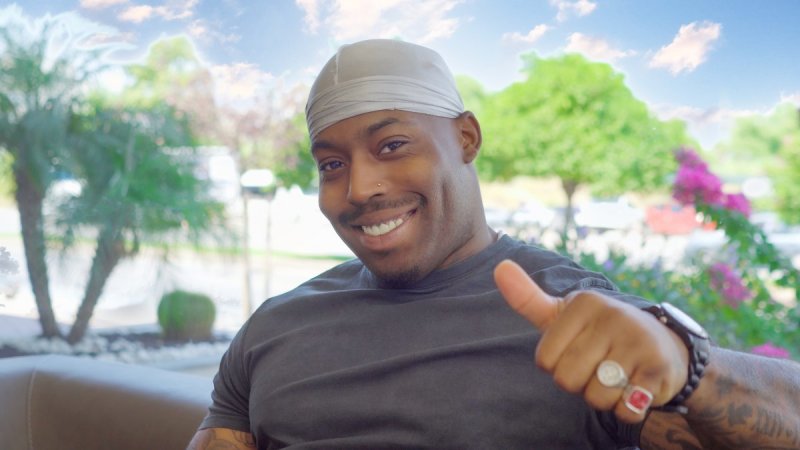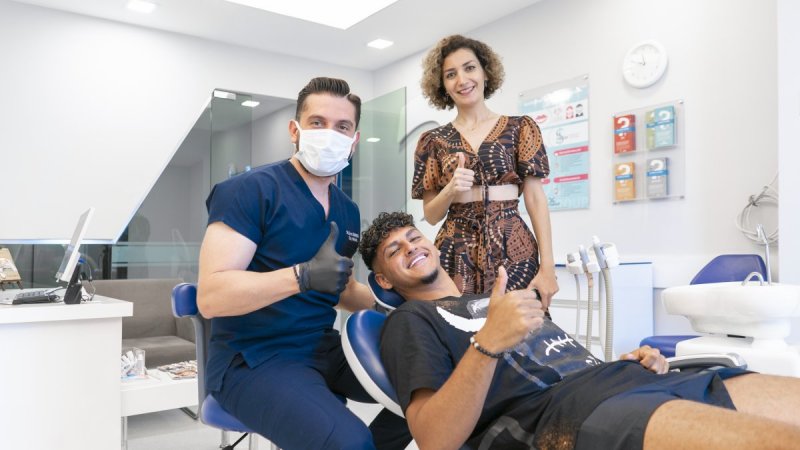 Get healthier,
more beautiful teeth.
Don't stress about your dental treatment – let us guide you through what to do. Let Us Help You Plan Your Dental Treatment. 3 Hours Response Guaranteed.
If you want to get faster information
WhatsApp